Articles
Oracle has come under considerable fire over the years for its restrictive license terms and aggressive audit program, but it appears at least some change is on the way.
By Katherine Noyes
​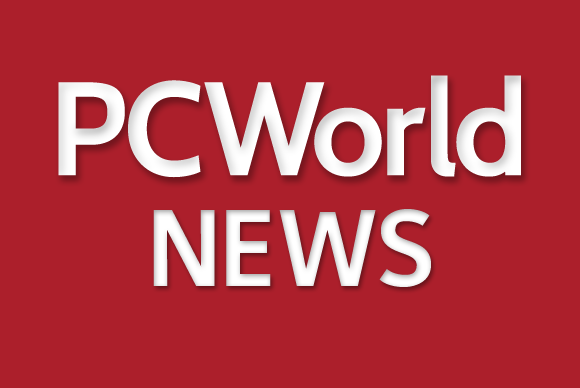 ​
Featured Articles:
Thought Java was 'free'? Think again (and you owe us $$$ in 2017)
By Gavin Clarke
The IRS said late Thursday that it has temporarily suspended the agency's $7.1 million data security contract with Equifax (EFX) after malware found on the credit bureau's website again called its security systems into question.
By Kathy Kristof​
"Says customers wrongly equate asset management with a licensing audit; expert counters, tells enterprises not to fall for Microsoft's 'nice words'"
By Gregg Keizer
"Using a specialized Software Asset Management tool and other strategies, the space agency uncovered software consolidation opportunities."
By Wylie Wong
"Cisco has created a software licensing agreement for use across its product areas, including collaboration, security, and infrastructure products."
By Linda Hardesty
"Oracle will charge $23,000 per processor if you inadvertently switch on the in-memory database option"
By Mark Flynn
"Don't pop the champagne: it means Adobe is coining it in the cloud without licence checks"
By Simon Sharwood
"Judge rejects Diageo's submission that SAP PI is a "gatekeeper" licence for gaining access to the SAP suite of applications and database"
By Brian McKenna
"The recent publication of court filings from a licence dispute case shows a catalogue of 'damaging' techniques the supplier used following an audit"
by Cliff Saran
"Software sales pitches are becoming a lot less about golf and a lot more about products"
by Peter Burrows