Home


Welcome to Tribal Knowledge
The IT Asset Management and Software Licensing Specialists
Tribal Knowledge is an independent ITAM and License Management Consulting organisation servicing Tier 1 customers across the globe.
We focus on providing our customers with accurate, unbiased and value based advice, guidance and managed services to improve their visibility
and management of their software assets and associated publishers.
In tier 1 companies today there are thousands of software products installed across thousands of Servers and PCs. This creates a large "hay stack" of information which is often too large to manage effectively and added to this software publishers often have complex licensing making the license information "needles" almost impossible to find.
It's not easy to find a needle in a hay stack and that is why you need the right People, with the right Skills, Processes and Tools. Tribal Knowledge provides Software Asset Management skills and Licensing experience, guidance to build best practice Software Asset Management Policies and Processes. This also means we have hired skilled specialists who have great experience some directly from major vendors like Oracle, Microsoft and IBM.
​
​​
Certification...
Tribal Knowledge certifies it's consultants to Certified Software Asset Managers CSAM with International Association of Information Technology Asset Managers (IAITAM).
Why is ITAM so important for your company and how can it save costs.
Vision

The process of implementing a ITAM Practice is vital for the business to gain vision of the consumption and entitlements of their software assets. Software Licenses are often hidden or even missing due to poor record keeping, misunderstanding of license grants, changes to internal systems, changes with staff and corporate acquisitions and divestments. A well implemented ITAM Practice will uncover these hidden assets to enable the business to reuse them or where required cease payments for unneeded Support and Maintenance costs.
Harvesting

Harvesting the practice of using products that are no longer needed or used by an individual or department. Rather than buying new products based on the say so of Vendors sales reps. In addition, if the organization is tracking usage i.e. not just installations, and confirms that the products installed on a device are not being used, there will be savings derived from harvesting these software products by redeployment to other environments where they are required. It is important to note that some Publishers have minimum duration requirements on transferring products from one device to another. But these policies can be built into your ITAM Practice.
Audit Prevention

Software audits are becoming more and more frequent across the software industry and not just with the well-known publishers. This effects the business in several ways:
The effort required to run the audit from an internal perspective, disruption to Production systems and effort required to gather the data and run scripts for vendors can be costly as well as disruptive;
The cost of non-compliance, normally vendors will penalize customers by not allowing normal discounts for non-compliance issues found and some are known to insist on back maintenance costs;
Vendors do not try to optimise software products during and audit, in fact they attempt to maximise the non-compliance gaps. In many situations, they will add products they are not part of the audit as bundles or suggest unneeded Unlimited or Enterprise agreements. These can be not just expensive but harmful to future ongoing costs and flexibility of license usage. Establishing a quality SAM Practice as part of the Audit prevention is knowing what the business has and what they don't have and then how to rationalize and where required negotiate purchases to complete naeeded gaps.
Oracle has come under considerable fire over the years for its restrictive license terms and aggressive audit program, but it appears at least some change is on the way.
By Katherine Noyes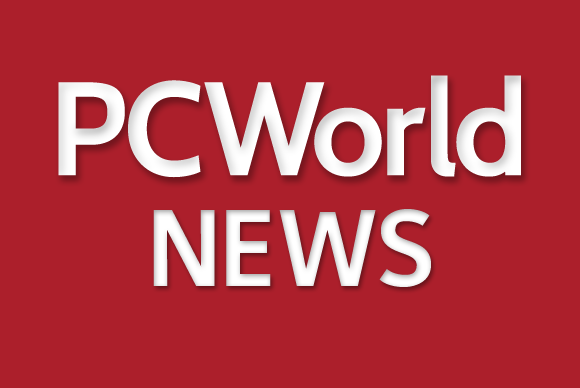 ​
Five ways to save costs and reduce risks:
Use a Software Asset Management Tool to discover and maintain your asset positions.

Cancel or Terminate Maintenance contracts on unused Software Products.

Recycle software from retired devices or applications.

Have a dedicated License Management Office to keep on top of the changes with Publishers.

Understanding your consolidated position and usage of software products is the best tool when negotiating your next purchase or software contract.​​
Tribal Knowledge is a Registered Member with Dun and Bradstreet